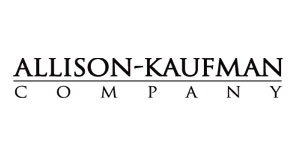 Allison Kaufman
Allison-Kaufman Company, in business since 1920, is one of the oldest and most respected diamond jewelry manufacturers in the United States. Our family owned business has had a commitment to manufacturing the best in fine diamond jewelry for nearly a century. Our quality and workmanship is unsurpassed and our styling is legendary. Our knowledgeable and experienced staff selects only the most brilliant diamonds to be meticulously hand set into exquisite, handcrafted Allison-Kaufman diamond jewelry.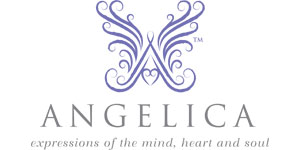 Angelica
With over 500 bracelets from which to choose and made in the USA using recycled metals, Angelica offers easily adjustable bracelets with charms that let a woman show how she feels, what she believes in and who she is. Angelica is from the Royal Chain Group, a 35-year-old, 2nd generation family-owned company and one of the country's leading and most respected manufacturers of jewelry. In addition, $.25 of each bracelet is donated to Generation Rescue, a national organization committed to improving the quality of life for those affected with autism.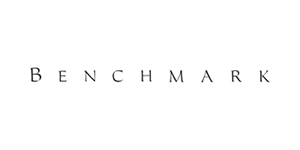 Benchmark
Manufacturing beautiful bridal jewelry for over 40 years, Benchmark utilizes the finest skilled craftsmen and state of the art technology to create beautiful wedding rings in gold, palladium, and platinum. Proudly manufactured in the U.S.A., each Benchmark ring is carefully crafted and undergoes a 6 step quality control process to ensure that your wedding ring will last for generations.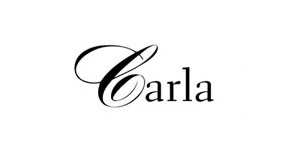 Carla Corporation
In 1947, Nicholas DeCristofaro Sr., a hard working tool maker by trade, decided to venture into the jewelry industry. In 1965, he founded the Carla Corporation. Nicholas, along with his son-in-law Ralph V. Fleming Jr., built a dynamic precious metal jewelry manufacturing business. Today, his grandsons, Ralph V. Fleming III and Brian Fleming carry on his legacy.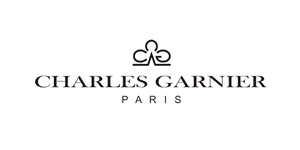 Charles Garnier Paris
Discreet luxury, seduction and purity of lines are the characteristics of all Charles Garnier creations. Plain or exuberant hoops, romantic medals, audacious pendants, hearts, stars, water drops, or geometrical shapes - the creators of these wonders have been surprising us year after year by presenting collections that propose eternal classic as well as the most avant-garde pieces.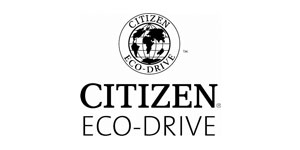 Citizen Eco Drive
Citizen Eco-Drive proves that style and sustainability can co-exist with ecologically-friendly timepieces. Utilizing the power of light, Citizen Eco-Drive technology converts light into stored energy to power the watch for at least six months, even in the dark. Fueled by light, it never needs a battery.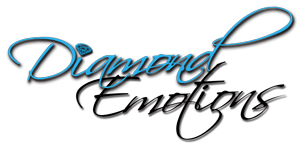 Diamond Emotions
"A great deal of devotion and care is put into the designs we offer to our customers. We take pride in the quality and selection we offer as well as the uniqueness of the designs.

Diamond Emotions is shaping the jewelry industry as we know it. With new, creative designs from bridal to silver. You will never be disappointed with what we can achieve. "

-Rick Gouthro, President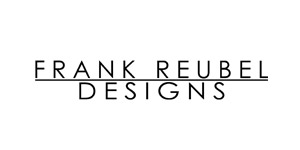 Frank Reubel
When you buy a piece from Frank's collection you quickly recognize his many years of experience and his passion for the art. He was among the first to introduce semi-precious stones into sterling silver. Frank helped to develop the French wire earring while living in Woodstock, New York in the late 1970's. His pieces show the varied creative skills he has acquired along the way; artist, film maker, photographer as well as a respected designer of fine jewelry.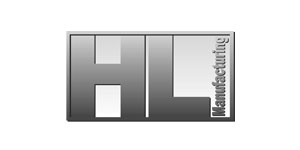 HL Manufacturing
H.L. is a family owned business that has been manufacturing quality jewelry for over 30 years. Like many, they started out with an idea and vision, and over the years have established themselves as a reputable name in the jewelry industry. H.L. is best known for their ability to create quality products and elegant designs, including custom jewelry work. All collections are manufactured in the United States by their design team. H.L. Manufacturing: Providing Quality and Craftsmanship since 1976.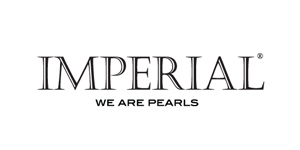 Imperial
Cultured Pearls are one of the most intriguing, stunning and beloved gems in the world. Imperial cultured pearls are fashioned into jewelry using a wide variety of pearl types. With Akoya pearls, Tahitian pearls, South Sea pearls, freshwater pearls, and Keshi pearls, you can clearly see what makes this collection Imperial.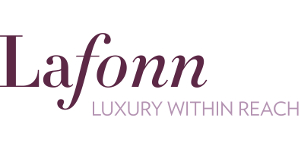 Lafonn
Lafonn offers extravagant handcrafted designs in sterling silver, handset with the world's finest simulated diamonds. Unsurpassed quality and dazzling perfection are the foundation of Lafonn's brilliance and fire. As a design house and manufacturer with over 30 years of experience in the art of fine jewelry, Lafonn is proud to offer our collection of couture sterling silver jewelry. The moment you touch and handle our jewelry, you will experience the difference. Lafonn products give the opportunity to own a beautiful, well made piece of jewelry at a price that is within reach.

Browse our Lafonn products View all

→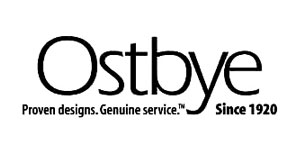 Ostbye
Ostbye, a prime manufacturer, has been serving the jewelry industry since 1920. Throughout this time, Ostbye has remained committed to its mission of providing the best customer experience through unparalleled service, quality, and value. Ostbye's comprehensive collections include bridal jewelry, anniversary bands, Reflections of Color®, men's diamond jewelry, and family jewelry.
Browse our Ostbye products View all

→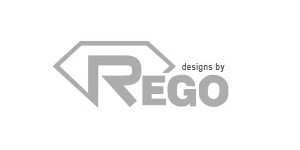 Rego
Rego has strived for nearly 40 years to achieve the perfection that every customer demands in the quality of fine rings, earrings, pendants and bracelets. Rego respects the process of manufacturing fine jewelry and to ensure that our creations are the finest, taking steps that other manufacturers may skip. They have extremely high standards when it comes to craftsmanship, and every piece of jewelry undergoes extensive inspection and quality control before it's polished and shipped to our showroom.